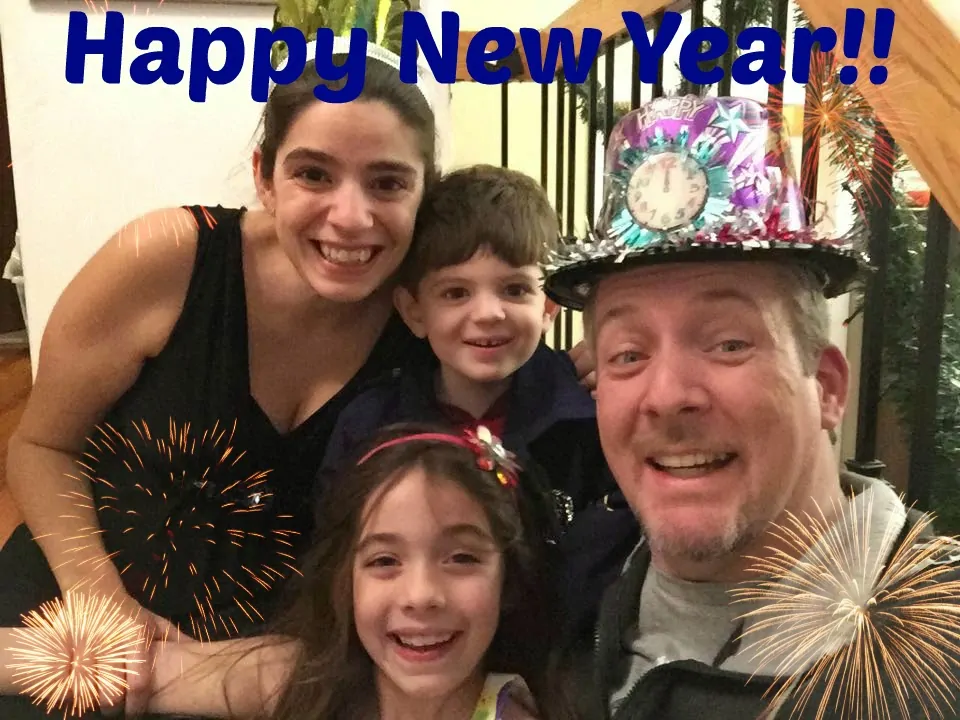 It's New Year's Eve! As we prepare to turn the page on the calendar to 2015, we take a moment to reflect on the awesome Disney year we had in 2014! It's going to be hard to top this one.
2014 was only our second year of blogging. We had hoped to continue the growth we saw in our first year! We end 2014 with more than double the readers we had in 2013!!
Thank you so much for the support!!
In addition, we'd like to point out our fellow bloggers in crime in the Disney Bloggers Network and the Magical Blogorail. Our inclusion in these great groups of Disney Blogging Fans has made a wealth of difference for us in our second year.
Without further ado, here's a look back at 2014 at Home is Where the Mouse is!
January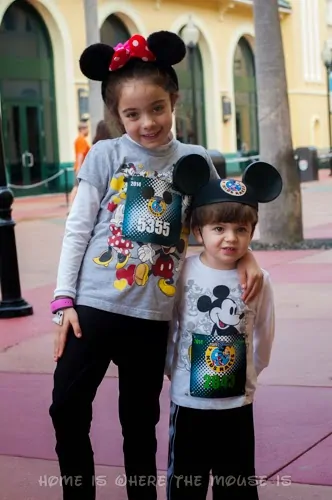 2014 got off to a running start… literally. Our first Disney trip of the year was for Marathon Weekend. Lisa ran her first ever 5K, James ran his first Half Marathon, and the kids even joined in the act running the kids races. Jackson did the 100 meter dash and Bella ran the Mickey Mile!
The Frozen craze was in full swing just a few months after the movie hit the theaters. Of course, our daughter wanted a Frozen Birthday Party.
February
As we approached our 2nd "blog-iversary", we were selected to host a #DisneySide Party celebrating the best of Disney with an award-season style party presenting the "Golden Mickeys." Honestly, you never really need a reason to throw a Disney themed party, but getting sent a box of Disney goodies in order to do so was really cool!
March
We're very happy Disney Vacation Club owners, but we took advantage of a deal to go down and tour Hilton Grand Vacations in Orlando. We left the kids with Grandma for the weekend and enjoyed a rare adults only trip to Disney during the Flower & Garden Festival!
April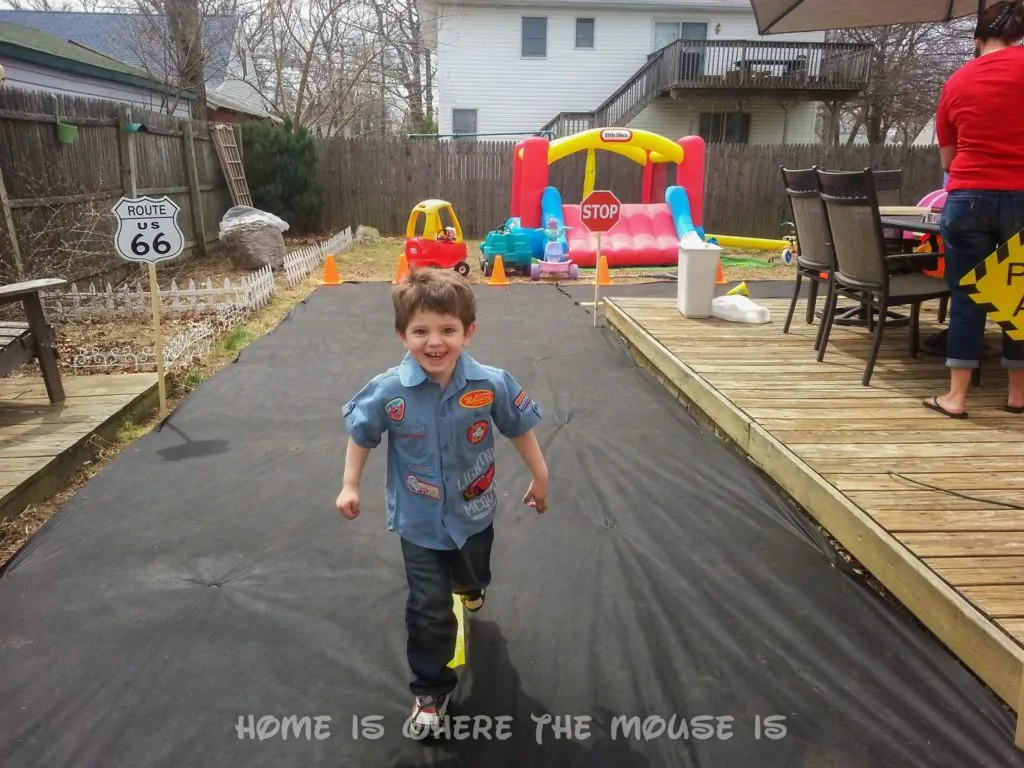 Our little cars fan turned 3 and we celebrated with a Cars Land inspired party with friends and family! Jackson had a great time!! Hopefully, we'll get to take him to the real Cars Land soon.
May
James got a surprise brunch for his birthday on "Star Wars Day". It doesn't matter that his birthday wasn't for another 2 days.
June
As bloggers, the highlight of the year was our invite to Disney Social Media Moms On The Road in Philadelphia. It was a great experience to get some insight from Disney and other sponsors of the event, all while networking with fellow bloggers and showing our #DisneySide!
July
We took a #DisneyRoadTrip back to our happy place to celebrate the 4th of July in style! We also got in some relaxing time at Disney's Vero Beach Resort, and added on a day to the end of our trip to go back to WDW to experience Frozen Summer Fun!
At home, we attended the Disney Junior "Power of Doing Good" event in NYC. Our two little Disney fans had a great time making power promises!
August
We launched our brand-new "Beyond the Parks" blog series, focusing on the many things you can do in Walt Disney World without stepping foot in the theme parks. We've been very pleased with how well it has been received by our readers.
September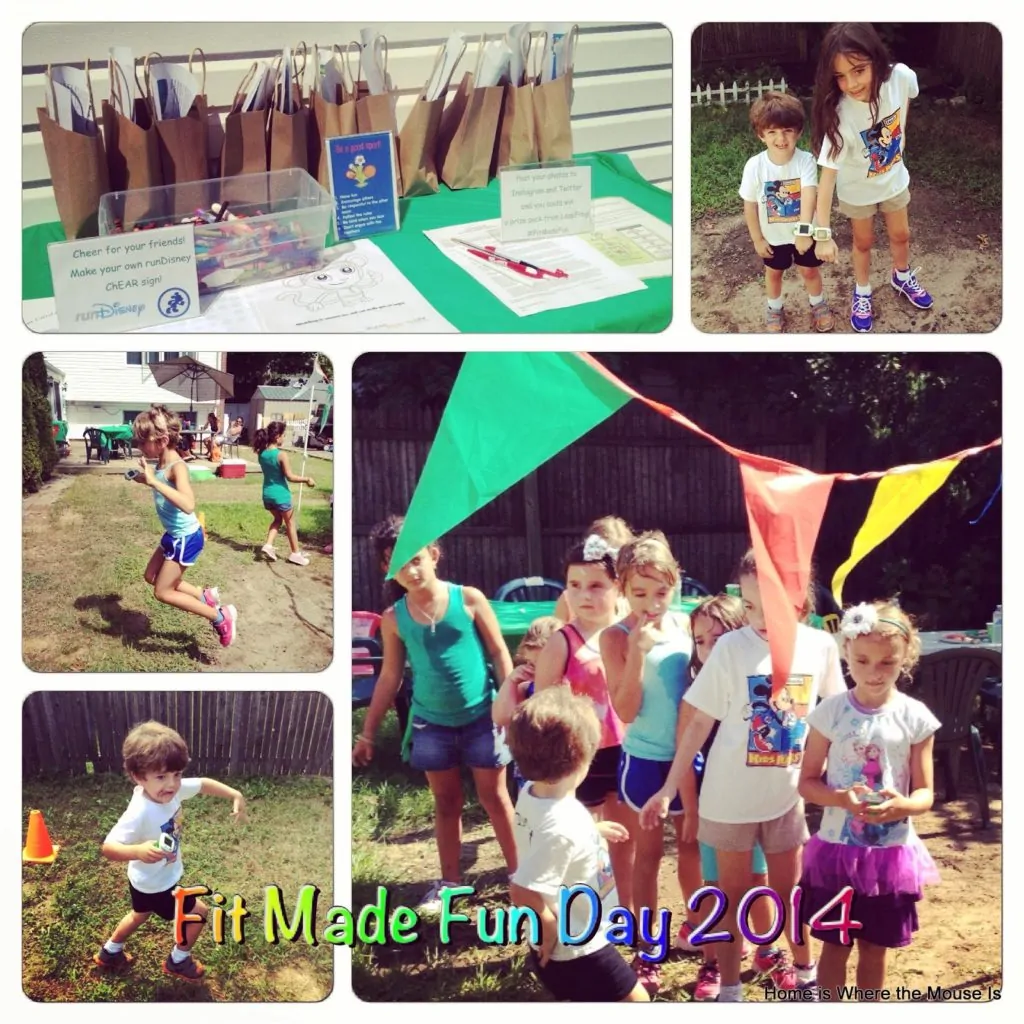 We got active and explored ways of making fitness fun with a Leap Frog LeapBand party. Bella's friends stopped by to have fun and be active, even on a sweltering hot summer day!
October
We celebrated Halloween with Disney-themed costumes for trick-or-treating, and threw a Haunted Mansion Party for our blog's 13 Disney Nights of Halloween.
November
We saw Disney on Ice presents Frozen! We've never seen so many people screaming so loud at Disney on Ice before!
Our fourth and last trip of the year had us ending the year the way we began it: running. Lisa and James completed the runDisney Wine & Dine Half Marathon! That weekend also gave us the opportunity to sample some of the Food & Wine Festival as well as getting to attend our first Mickey's Very Merry Christmas Party!
We also were selected to host another Disney party! This time, we threw a Mickey Mouse Clubhouse Preschool Playdate for Jackson and his friends from preschool!
December
The Holiday Season seemed to arrive faster than ever this year. It was hectic, but loads of fun. Of course, it also meant plenty of Disney gifts under the tree!
Thanks again for stopping by our little piece of the Internet. We hope you'll visit again!! We've got more great stuff planned for the upcoming year!!
Happy New Year!!
We wish you a
Supercalifragilisticexpialidocious
2015!!!