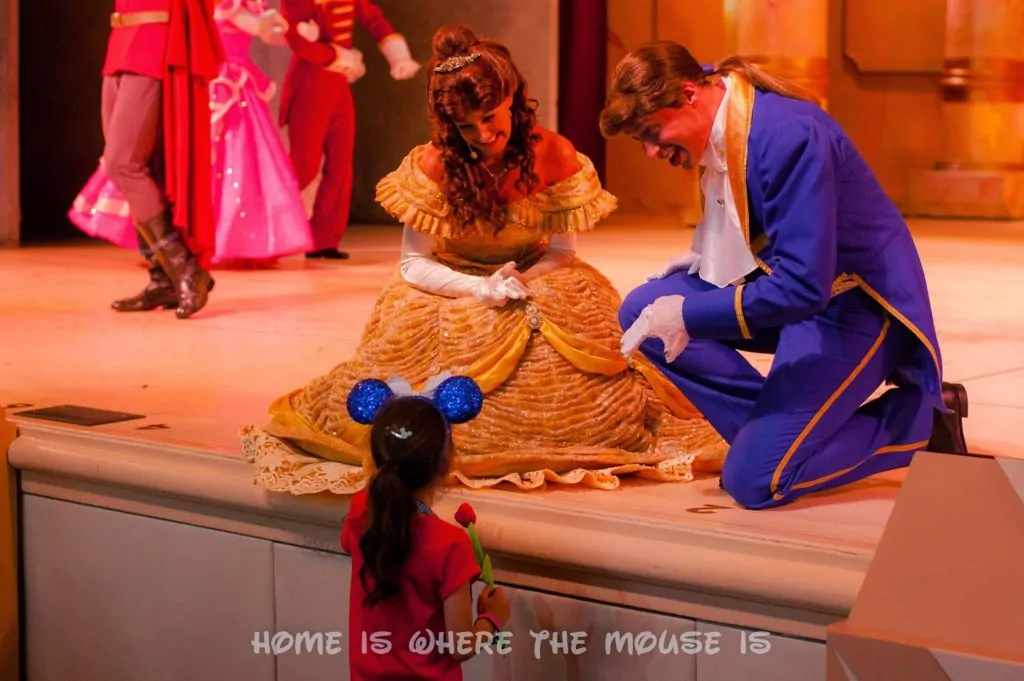 In a place where the magical is ordinary, there are some moments where some rare or unexpected magic occurs. We call this "Pixie Dust".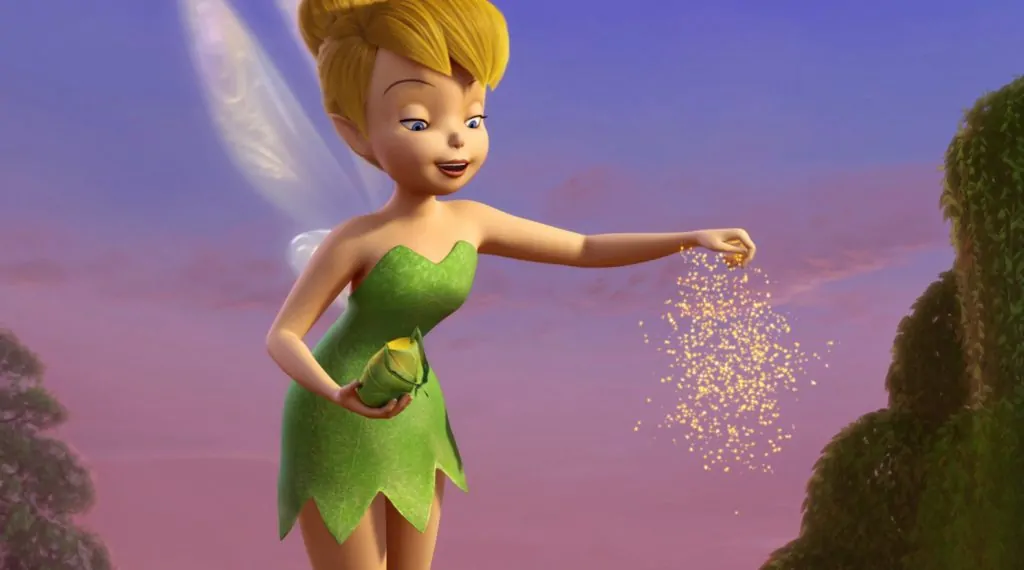 Within Disney lore, Pixie Dust is a magical glittery substance that gives fairies and people the ability to fly, as well as creates other magical effects when applied.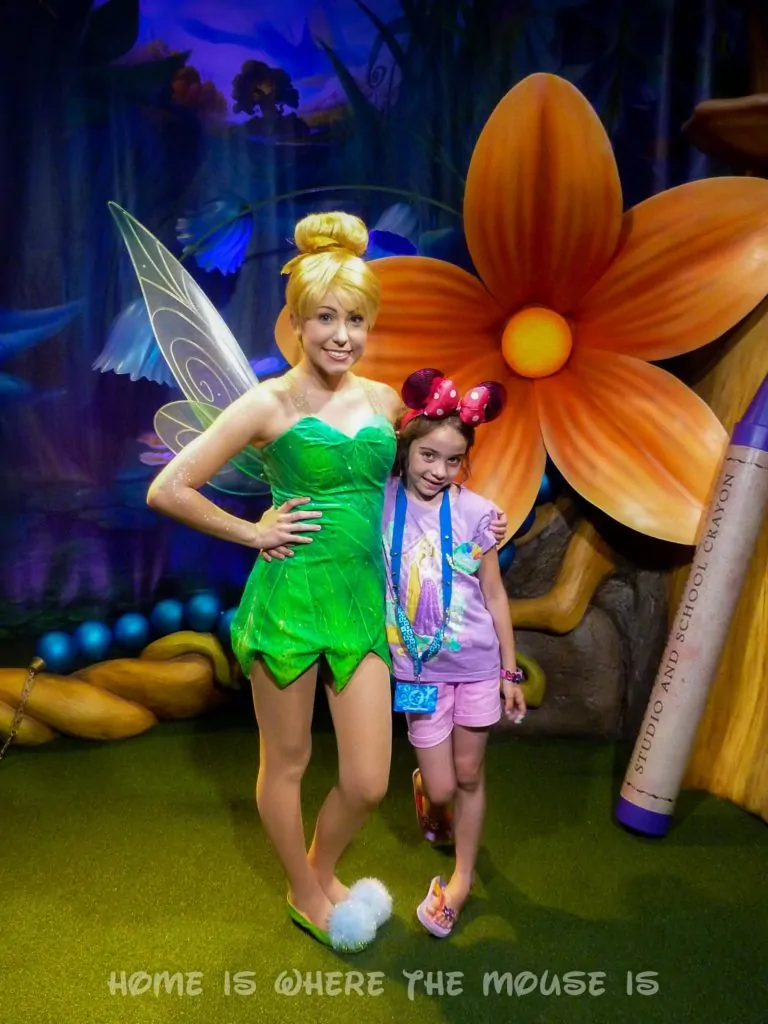 That's why we refer to real life sprinklings of Disney magic as "Pixie Dust". But you don't come by it from hanging around Tinker Bell.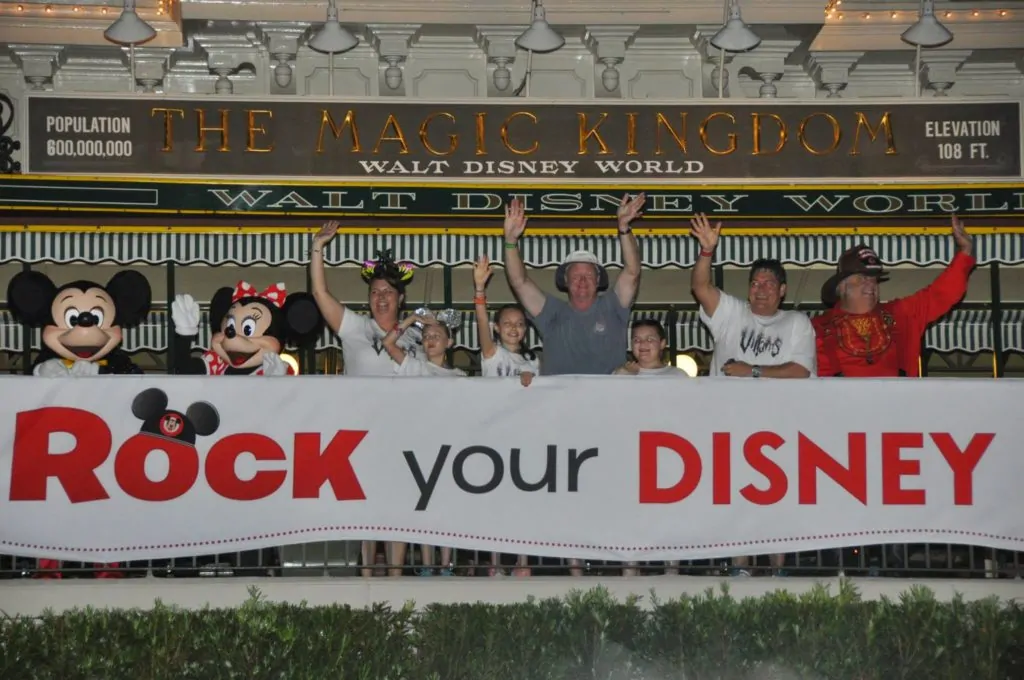 One of the great things about Walt Disney World, or any other Disney destination for that matter, is that Cast Members are empowered to go that extra step to try and make a guest's experience more magical.
Some Pixie Dust moments are arranged and happen to lucky guests each and every day. Being selected as Family of the Day at the Magic Kingdom, being chosen as Grand Marshals in the parade, or getting selected to partake in a show or attraction are some examples of theses pre-arranged moments.
The other kind is completely random. It's often a matter of being in the right place at the right time, and may depend on the situation. Being given FastPasses, getting to ride an attraction with characters, and extra attention from Cast Members are some examples of random Pixie Dust.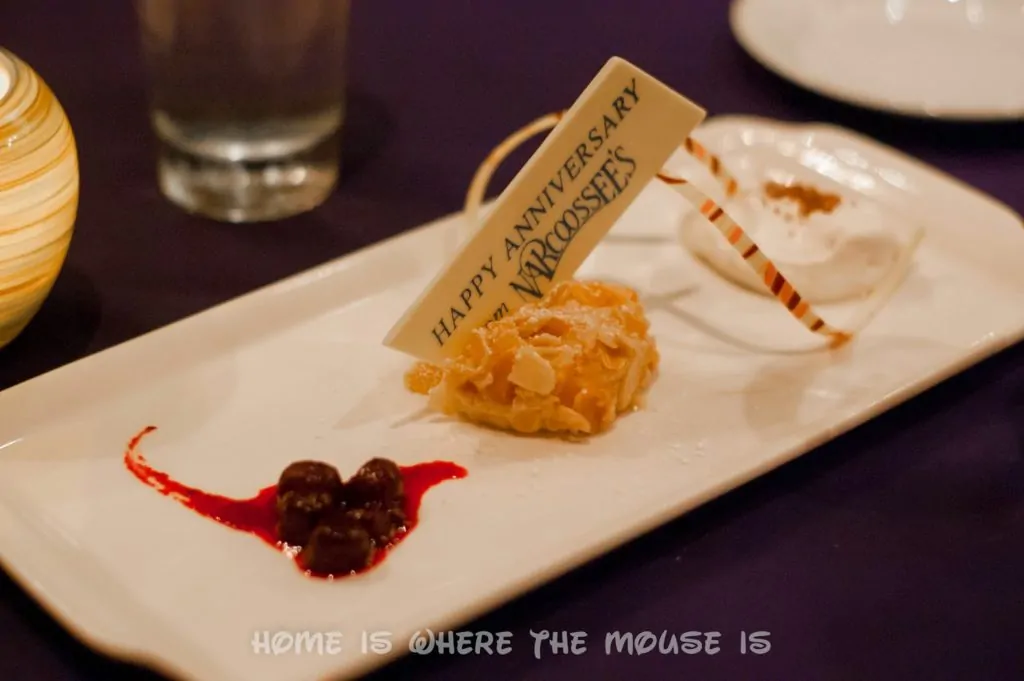 And it's not just kids, as adults can get a little pixie dust too! Lisa and I got a free dessert at Narcoossee's for no reason other than that our waitress didn't want to see us leave without having some! (She must have told the kitchen it was our anniversary to make it happen)
This past trip, we were fortunate enough to get "Pixie Dusted" on more than one occasion.
Bella got treated like Queen Elsa by a Magic Kingdom PhotoPass Photographer. He spent a lot of time asking her to use her powers to cool off everyone in the park.
At Frozen Summer Fun, Lisa and Bella were asked to walk in Anna and Elsa's Royal Welcome Procession. It was such a thrill for them to be part of a Disney parade!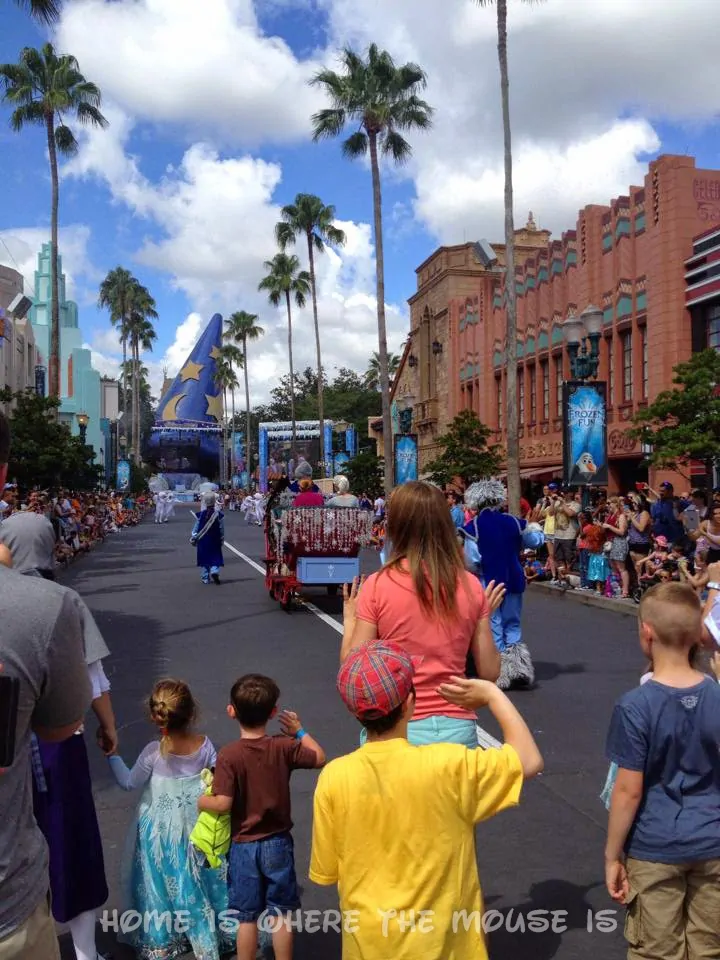 At Festival of the Lion King, we were pulled out of line as we were entering and were escorted to front row seats!! Bella and Jackson even got to be in the show!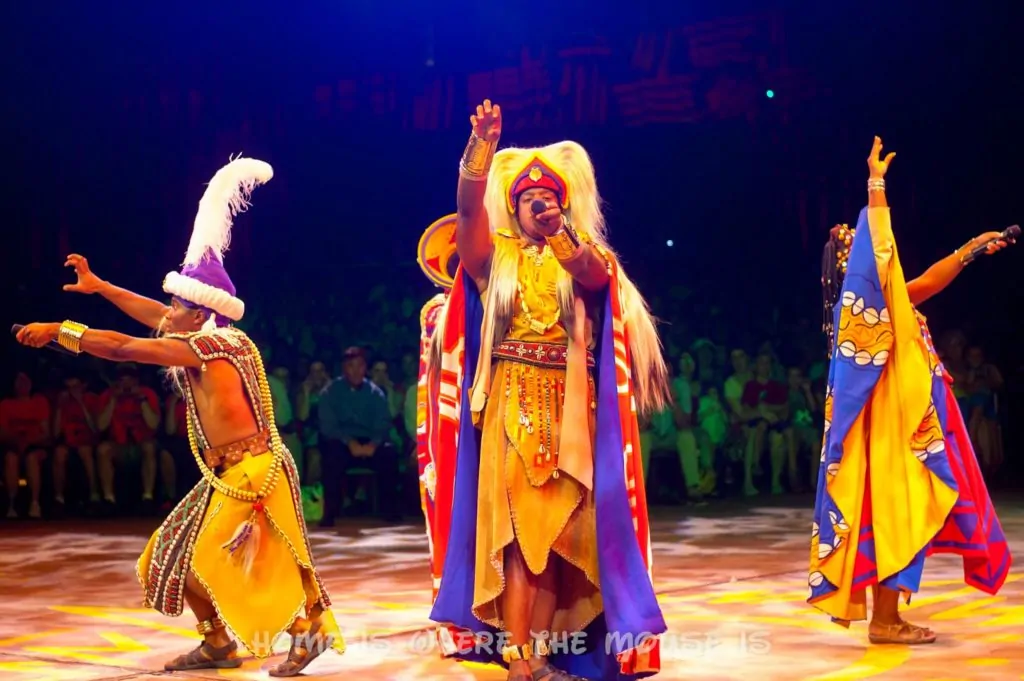 At Disney's Hollywood Studios, security guards saw Bella in her Queen Elsa dress and stopped to ask her for her autograph!
And Bella was chosen as the Special Princess at the Beauty and the Beast Stage Show! At the end of the performance, she was presented with a rose by Belle and the Beast (in his human form).
She accepted it with all the grace of a true princess.
Of all the moments on this trip, this was our favorite. It was our first time ever seeing the show, and Bella being chosen was completely unexpected.
Even if we visited Walt Disney World and only got the "standard" amount of magic, it would still be wonderful. These extra little moments sure make for great memories.
I wish I could tell you how to get selected to be Family of the Day, or give you tips on how to be selected for some "Pixie Dust" of your own, but I can't.
But I can tell you that seeing others get Pixie-Dusted is sometimes just as wonderful, and there are ways that we, as guests, can help spread a little magic ourselves.
How? Here are some ideas:
Bring stickers to the park or ask Cast Members for stickers that you can give out to help put a smile on another guest's face.
Stock up on some dollar store items to pass out to children waiting for the parade in the same area as you. (glow bracelets and necklaces are inexpensive and perfect for keeping kids occupied at night)
If you notice another guest with a celebration button, take a moment to wish them a happy birthday or anniversary if it's appropriate.
Ask a parent of a child dressed as their favorite Disney character if it would be okay to get their autograph.
Have a balloon and can't take it on the plane? Give to a child who's just arrived at the resort as you're leaving.
And don't forget that we can always thank those Cast Members who work so hard to make our vacations magical! Thank you cards or little gifts are sure to be an appreciated gesture. And for Cast Members who go above and beyond for you, be sure to get there names and take time to let Disney know about what they did so they can be recognized! You can send an email to
[email protected]
Have you ever been on the receiving end of some Pixie Dust? Ever spread some yourself? We'd love to hear your Pixie Dust stories!! Tell us all about it in the comments below!